Russell Smith is a hydrologist with over 21 years of experience in consulting, research, and teaching.
Russell has spent his career focused on understanding and assessing the impacts of climate change, land-use development, streamflow regulation, and natural disturbance on runoff processes and watershed condition. Many of his projects involve extensive hydrological and meteorological monitoring coupled with statistical and numerical hydrologic response modelling.
Other emphases include cumulative effects, risk evaluation, mitigation, and adaptive management strategies.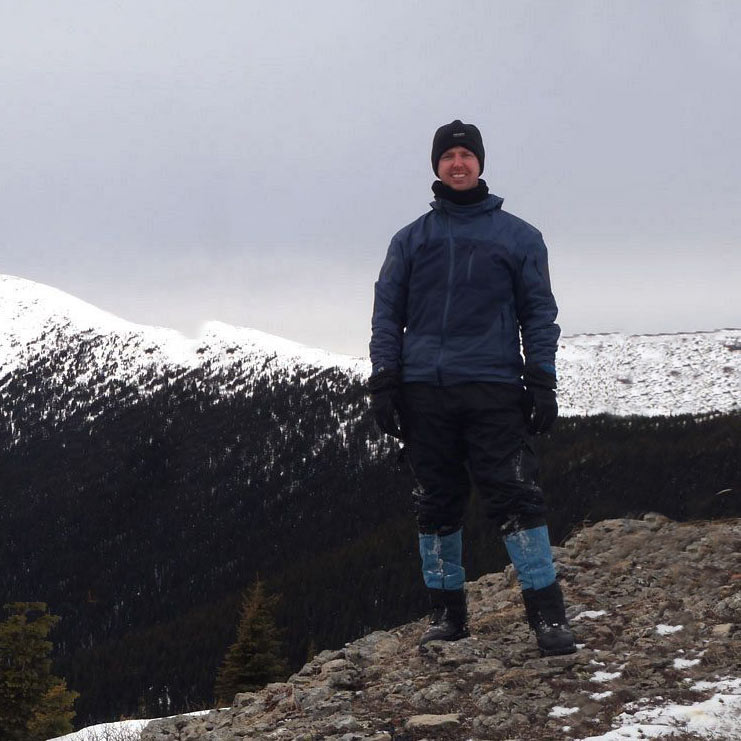 Education
The University of British Columbia
Doctor of Philosophy (Ph.D.), Hydrology
Topic: Space-time dynamics of runoff generation in a snowmelt-dominated montane catchment
2005 – 2011
Oregon State University
Master of Science (M.Sc.), Hydrology
Topic: An investigation of the influence of root reinforcements on soil strength and the initiation of static liquefaction in forest soils
1999 – 2001
The University of British Columbia
Bachelor of Science in Forestry (B.S.F.), Forest Operations
Topic: Recruitment of large woody debris to coastal Alaska headwater streams
1995 – 1999